Apr18
Tags
Related Posts
StewCast 2.7: No Bill Simmons Allowed Edition
On this week's StewCast Burner, Dave and Kevin discuss what's going on in sports and entertainment.
This week we keep it brief:
We  run down a weekend dominated once again by the Hunger Games, where Kevin and Dave remind us once again that they hate "Space."
Burner and Dave refuse to let Kevin discuss baseball.
We continue our weekly Mad Men coverage and discuss aging actors who are quitters.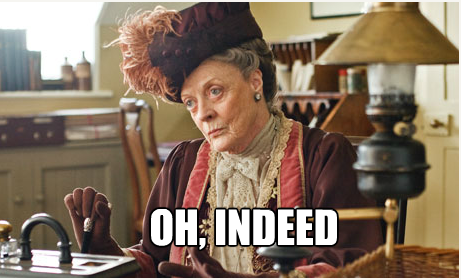 In the Chamber of Gentle Massage this week Dave and Burner get contentious over beer and Kevin makes his most ironic recommendation yet.
Podcast (rss2cat47): Play in new window | Download