May23
Tags
Related Posts
StewCast 2.12: The Great Rihanna Debate Edition
On this week's StewCast Dave, Kevin and Burner discuss what's going on in sports and entertainment.
This week we go on another romp:
We react to this weekends movie news with a collective:
Steven Segal is not amused by our TV talk.
The latest NFL lawsuit is judged interesting rather than annoying.
All that and Kevin reveals that he is Stan Van Gundy's dietitian.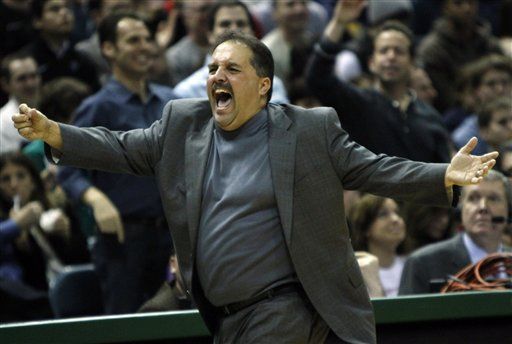 Seems about right.
Podcast (rss2cat47): Play in new window | Download