Jun26
Tags
Related Posts
StewCast 2.x: No Audio Edition
Well gang, real life got in the way a bit this week.  Kevin's busy with the business of taking responsibility for a human life and Dave and I were unable to find a day that worked for both of us, so there's wont be a StewCast this week.  We'll also be off next week  for the 4th of July holiday, so we'll see everyone back here sometime the week of July the 9th.
In the mean time here's some quick hits on our usual topics:
Pixar's Brave was the #1 movie last weekend.   Reviews have been mixed.  Looks a little too Braveheart  (it's right there in the title) meets Generic Princess Movie to me.  Comparisons to Cars have put this one firmly in the "rental column" for me.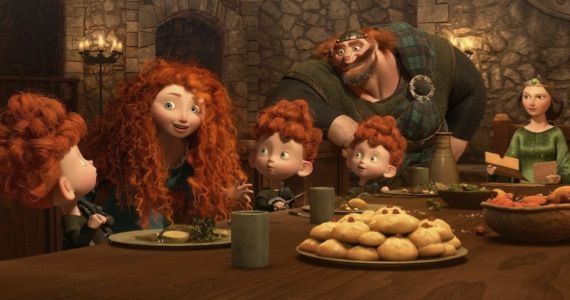 In TV, Aaron Sorkin has a new show out.  The Newsroom has been getting killed by everyone but Dan Rather, but since this is the internet the only thing that really matters is that it stars Jeff Daniels which means we can all watch this clip again:
Finally, in sports, the Miami Heat won the NBA Championship.  After losing the first game the Heat took over and never looked back, winning four games to one.  Their victory inspired some vitriol from Dave and a million "Does this redeem LeBron?" discussions that missed the point entirely.
Have a safe and fun 4th of July and we'll see everyone in a few weeks.
Podcast (rss2cat47): Play in new window | Download