Jul18
Tags
Related Posts
StewCast 3.1: Totally Justified 3rd Season Edition
On this week's StewCast Kevin, Dave and Burner discuss what's going on in sports and entertainment.
This week we become enlightened:
The Great Rihanna Debate Returns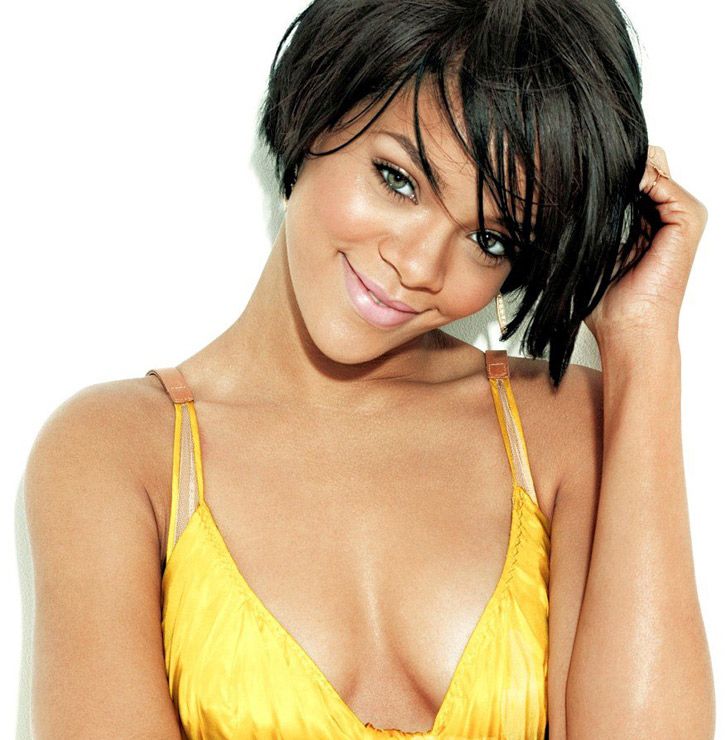 And the Great Anne Hathaway Debate begins!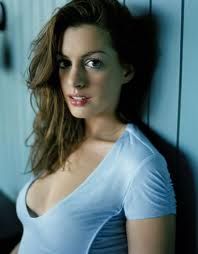 Dave lays out a bold new vision for the future of television
We feel sorry for this guy: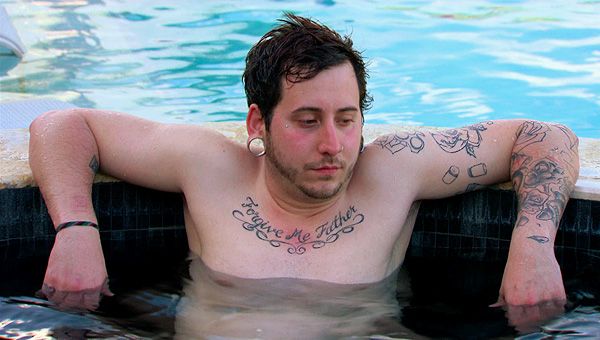 Dave dreads the Our Groceries of his future, much to Kevin's joy
All that and a set of recommendations for the ages aged.
Podcast (rss2cat47): Play in new window | Download