Jul26
Tags
Related Posts
StewCast 3.2: Grim Edition
On this week's StewCast Kevin, Dave and Burner discuss what's going on in sports and entertainment.
This week we succumb to the bad things:
We meet Gustavo Fringe, the middle aged Hispanic meth dealing porn star.
Kevin has just the thing to fix HBO's Girls: Tim Allen.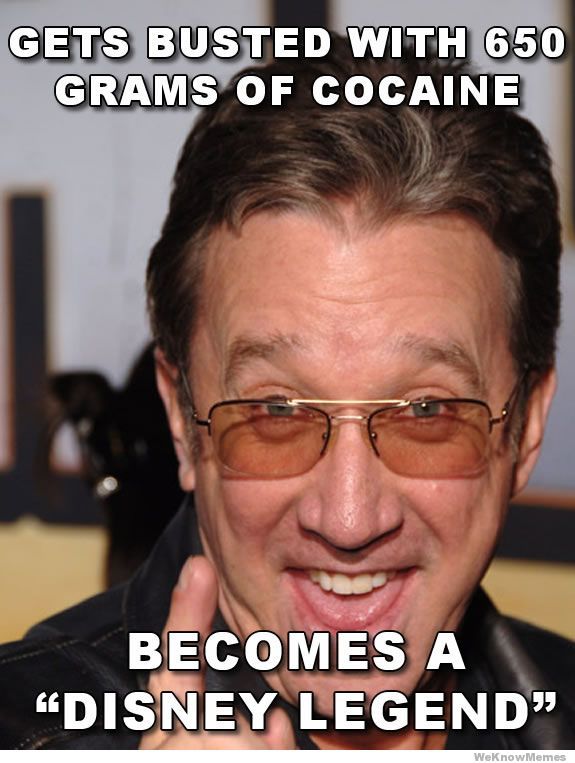 All that and much better recommendations than last week, more contentious though.
Here's the AV Clubs Pop Pilgrim Episode about The Big Lebowski.
Finally, here is a link to a 2011 Pro Football Talk Live chat with Mike Florio and Drew Magary.  Florio pronounces it "muh-Gary," and Drew does not correct him, so mystery solved!
Podcast (rss2cat47): Play in new window | Download