Aug10
Tags
Related Posts
StewCast 3.3: How Things Should Be Edition
On this week's StewCast Kevin, Dave and Burner discuss what's going on in sports and entertainment.
This week we tell you how it should be:
We meet No Plan B Hanie a football player with an inexplicable career.
Kevin has "cooled" on Louie. Not enough of the funny.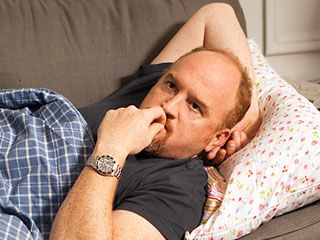 Our TV quick hits are predictably slow.
All that and fun with metric length conversions.
Podcast (rss2cat47): Play in new window | Download