Aug24
Tags
Related Posts
StewCast 3.4: Inappropriate Edition
On this week's StewCast Kevin, Dave and Burner discuss what's going on in sports and entertainment.
This week we try and shake off a bad tone:
Dave gives a tutorial on understanding Kevin's "ugh"s.
Kevin comes out against clay.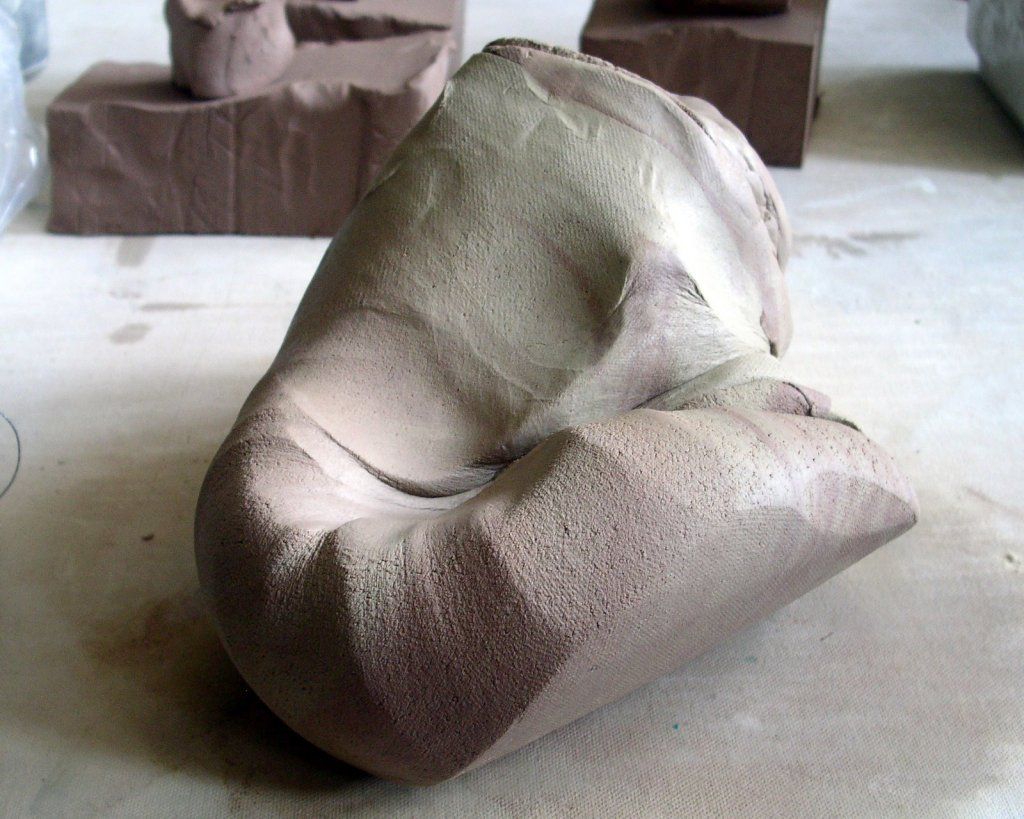 We learn that Kevin sees himself as Will Smith
In an extended metaphor NBC is your grandma and The Office is a sick dog.
We all tip toe away from an "n-word" joke.
Burner is baffled by Bop-It
We ask Jacksonville Jaguar's head coach Mike Mularky to explain Twightlight to us.
All that and the return of the too late spoiler.
Podcast (rss2cat47): Play in new window | Download